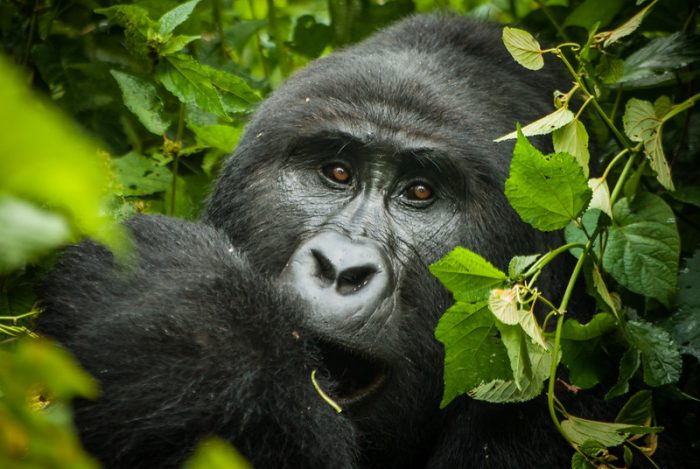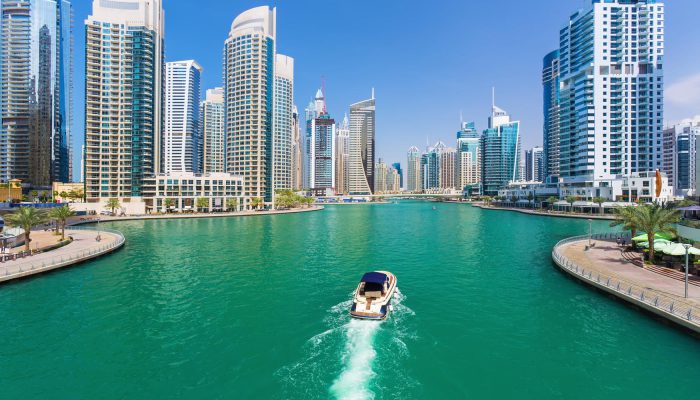 Exquisite Travel Experiences
Welcome to Davema Travel Solutions
Davema Travel Solutions is a one-stop Tours and Travel Company in Uganda based in Kampala, the country's capital. We are specialists in Corporate and Business Travel, that includes Air ticketing, Hotel booking, Airport transfers, Travel Insurance and Visa and Health advice. Our Leisure Travel includes Inbound Tours, Outbound Tours and Local Tours.
At Davema, we make travel and holiday experiences great, stress free and memorable by offering exceptional service and affordable safari solutions to business and leisure travelers worldwide.
Corporate Travel Solutions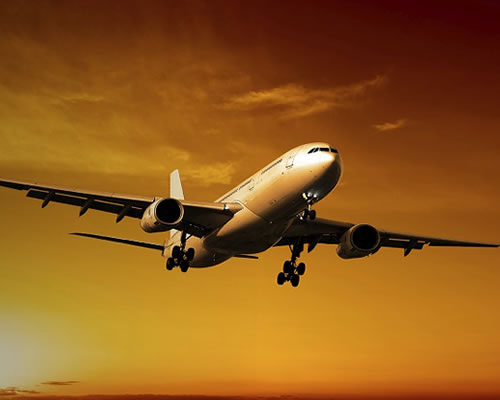 Davema Travels
We hold the capability to book airline tickets both in advance and on a short notice.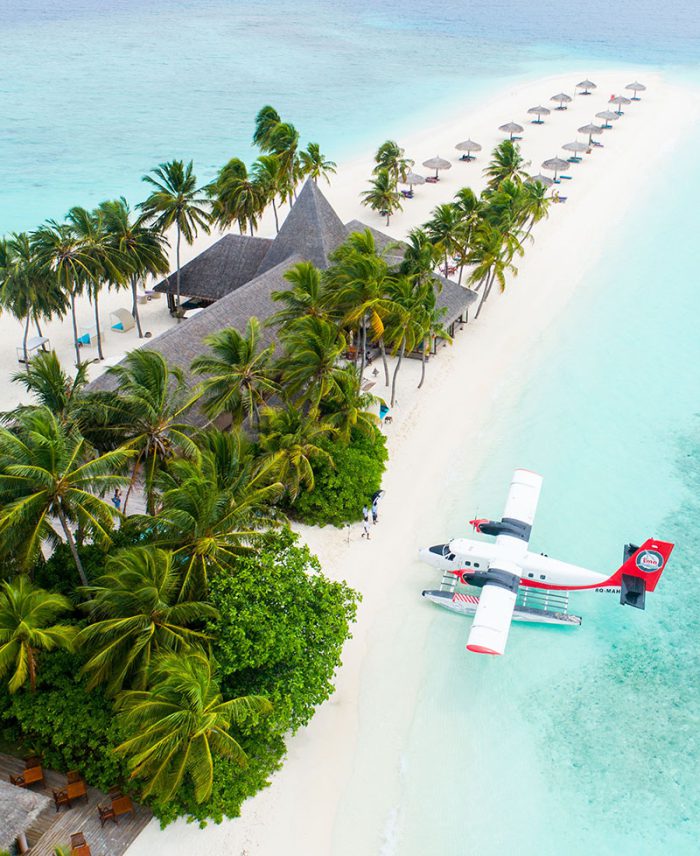 Davema Holidays
Davema offers the best packages for holidays taking you to the most exotic places in the world.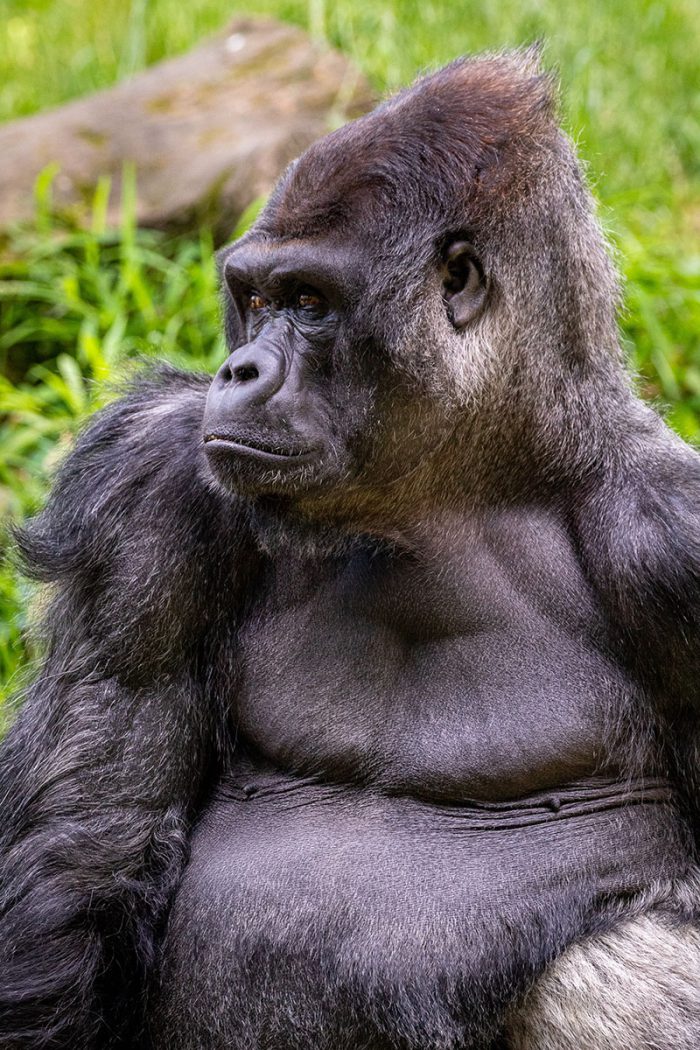 Davema Safaris
Tour Uganda's most beautiful places in the world that offers a unique connection with our safari experts.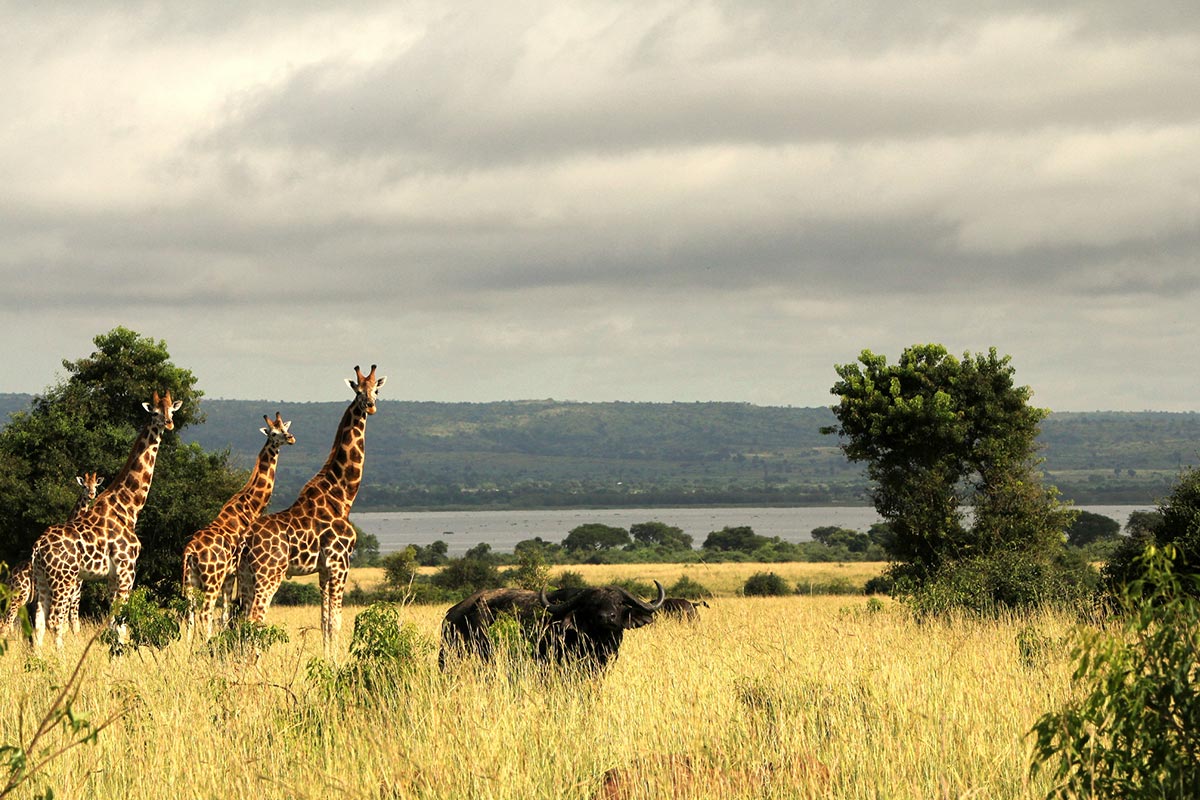 Experience Uganda
Come experience East Africa's natural beauty with Uganda being your 1st point of attraction.
Popular Uganda Safaris
Book a Davema safari package to explore Uganda, a country that possesses great numbers of Mountain Gorillas, variety of bird species, amazing primates, diversified national parks stretching in all corners of the country, impressive springs and great mountains for hiking.